I thought I will write a bit different post since my couple friends been asking me how am I doing and it has been over 80 days I am sticking to this crazy idea my coach challenged me on to see if my performance can be increased.
Definition
To make sure we are all on the same page here is a bit of definition what I am challenged on.
Food processing is the transformation of cooked ingredients, by physical or chemical means into food, or of food into other forms including:

Bread. savoury snacks, such as crisps, sausage rolls, pies and pasties. meat products, such asbacon, sausage, ham, salami and paté "convenience foods", such as microwave meals or ready meals.

Food processing can be as basic as:

freezing
canning
baking
drying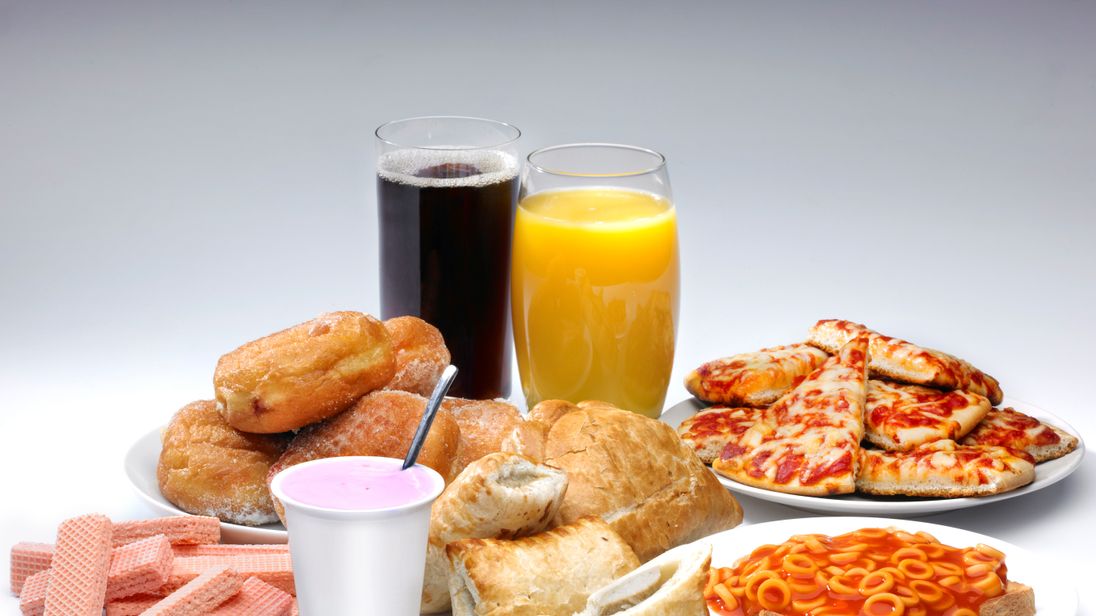 Challenge
I think the biggest challenge for me was how I will manage without bread and cheese. I agreed to accept this challenge with some expectation:
continue to have yogurts.
continue to eat cottage cheese.
eat polish sausage.
exchange bread for wholegrain crispbread.
not too often having honey.
Yes, I thought that is manageable now, just easy 126 days until the ICF World Championship so I can easily do it. I was wrong.
Day by day
A few friends said to me it will just get easy, first 3 weeks will be a struggle, but then it will be easy. That is not true and don't listen to people who say that to you. My first three weeks were awesome and easy. I was super proud and needed to quickly learn what I can and what I can't. My daily shopping routine usually lasted 5 minutes, now it is 20-30 minutes going through products and reading labels. I am in shock and disgust with some of the products on our shelves. I have quickly learn what to avoid and what was my favourite things.
The whole eating "smarter" wasn't cheaper at all either. I am going through a lot of kgs of fruits and veggies during day. Love my dinners full of meat and nice fresh veggies. I discovered different recipes for using sweet potato. It really takes time to plan dinners now too.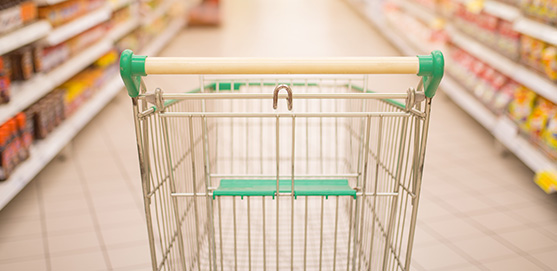 Half way through
I have learnt that my needs are fulfil with just passing by the bakery or just smell cakes. How many times I said I had enough and went to local Tesco, quickly bought donuts and just smelled them at home. I have managed to be strong and I am sure seagulls enjoyed them (oops). Finally I got to the stage that I discovered that there aren't much variety for my meals so getting bored now and really counting days when I can finish this challenge.
Benefits
It isn't easy, but the benefits are just amazing. Here are some:
Appreciation for fruit… Oh they smell so nice!
Feeling more sensitive to smells.
Discovering new world of eating- new recipes, new ingredients.
Losing weight (but I think it is more due to the fact my body bulking into muscles, so goodbye bad fat).
Flatter belly- no more bloated, feeling heavy on my stomach.
Easier to fall asleep- never had problem with that, but now I just put head on pillow and that's me.
My skin is more elastic/ healthier.
Say goodbye to eye bag.
Stronger running, quicker to recover.
At the moment I can see that I am running lighter.
Feeling better, all around.
Try it for yourself even couple weeks
I never thought it will be so difficult and I have managed and will finish it soon. I can't wait for having ice-creams, crisps, bread and massive chocolate or polish donuts. However I know it is just what I think at the moment, I know I will continue with my healthy choices, as I feel absolutely amazing. Make sure you enjoy life but make the right choices!